Commercially
Successful Websites
Custom websites that exhibit your brand and attract & convert qualified customers from Google.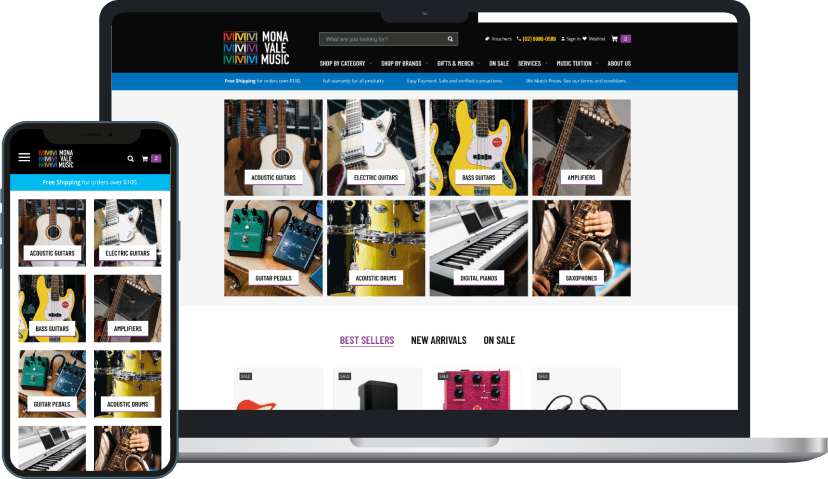 Specialist
Search Marketing
Done well, SEO & PPC can quickly and sustainably grow a business.
Talk to people who do it well.
+329% YoY Target Page Clicks
beachburritocompany.com
Helping a well-known brand outperform stiff local competition Google.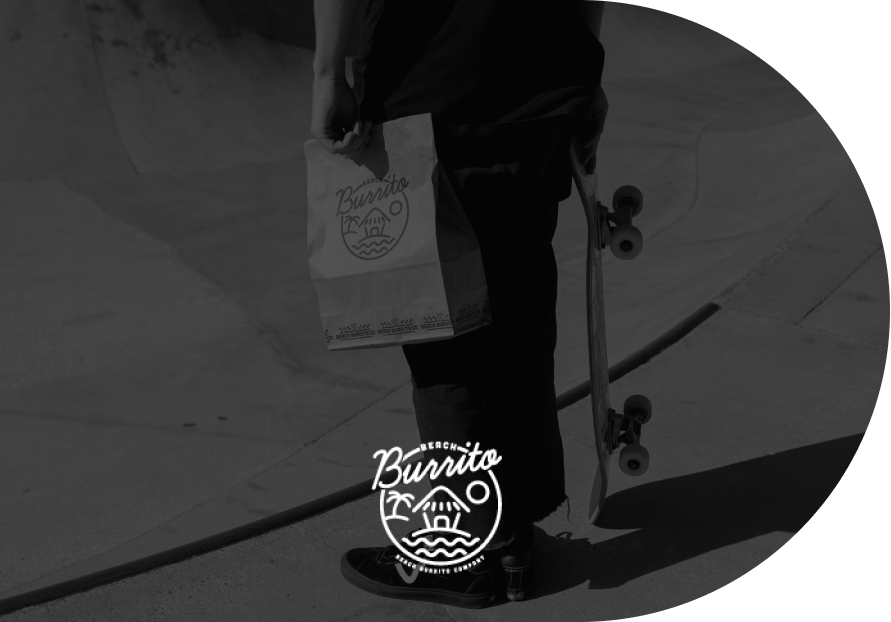 getbamboo.io
Helping a well-known app leverage its brand equity to realise its potential on Google.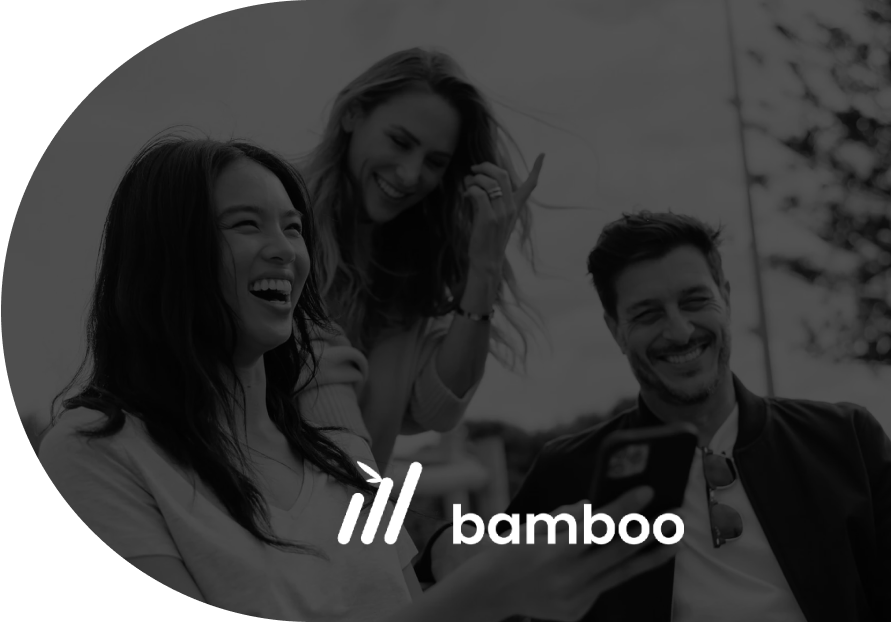 drgolly.com
Building a new website for a popular baby sleep program based on
a keyword-informed URL and on-page information architecture.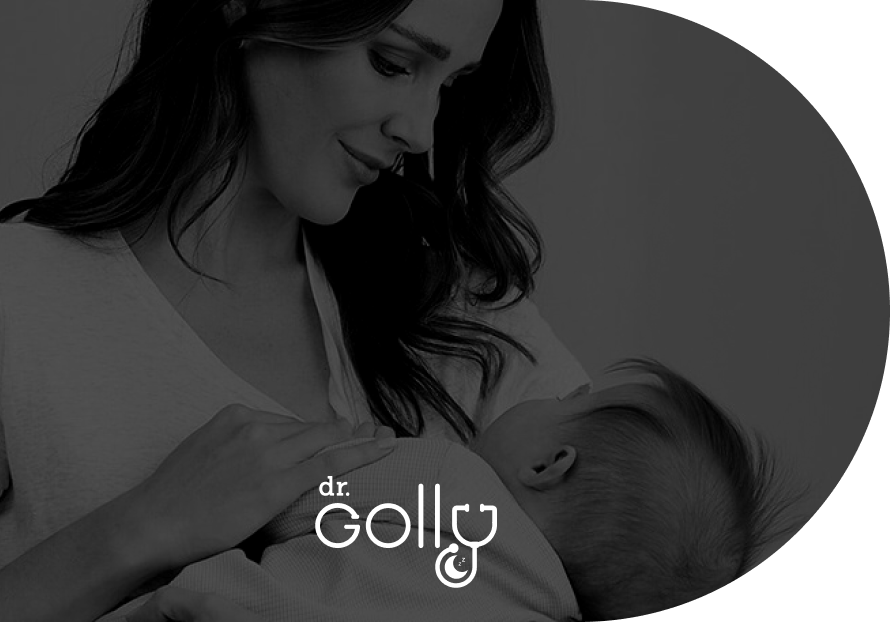 We provide industry-leading strategies and services that enable industry-leading businesses & brands to achieve their maximum potential on Google search.
It doesn't take us long to determine what your business might require for this to happen. Let's have a chat.
You'll speak with a consultant, not a salesperson.