Richard Eaves
Richard has a deep passion for SEO, describing it as a mixture of science, creativity, and entrepreneurial thinking and business acumen. He's relentlessly ambitious for clients, having witnessed first-hand the power of Google Search for dozens of businesses over the years.
Nth Degree Search is the result of 15 years' experience in the SEO industry.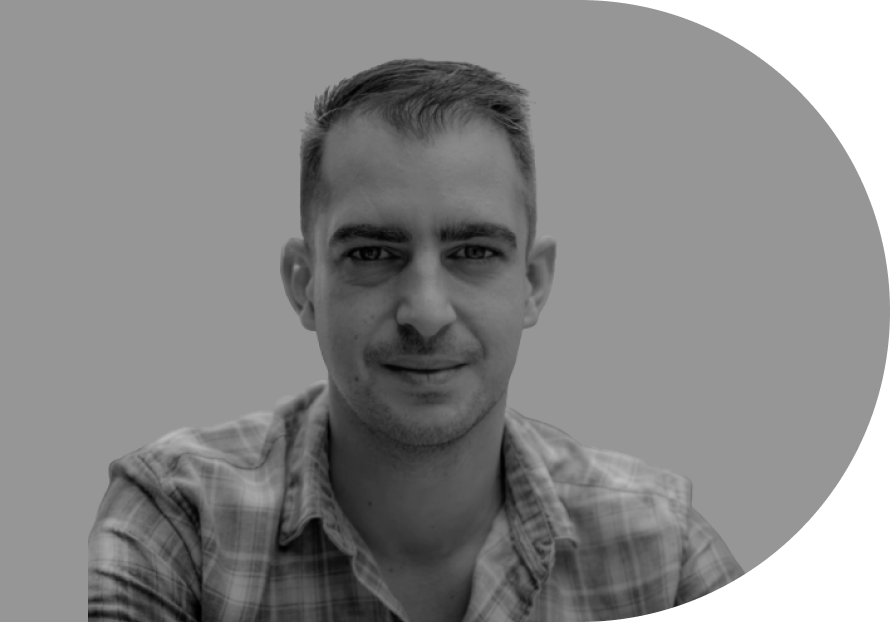 Jay Ong
Chief Operating Officer | Head of SEO
A former electronics engineer, Jay self taught himself SEO after building a number of websites in his spare time before switching careers to become a full-time SEO manager.
His client list is long and distinguished after working for some of Australia's largest marketing agencies and managing large SEO campaigns for the world's biggest brands.