Unveiling the Reality: Does SEO Work for Small Business?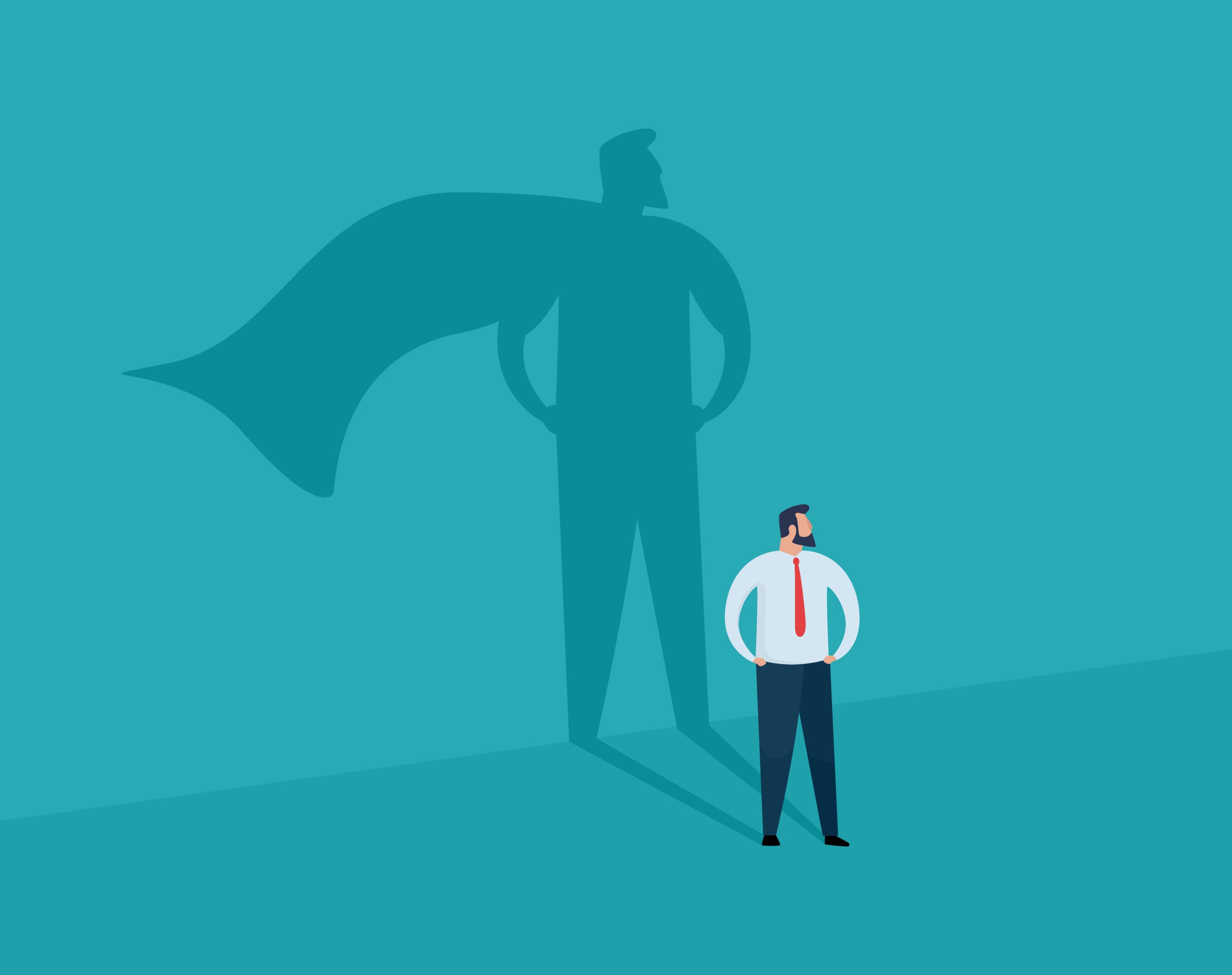 In the digital landscape, a classic David and Goliath scenario unfolds as small businesses wrestle to mark their presence against the industry giants. 
With their massive budgets and vast resources, larger companies often dominate online searches, making small to medium-sized businesses (SMBs) question the worth of SEO. 
So, the big question is: Does SEO work for small businesses? And can it help them compete on an even playing field?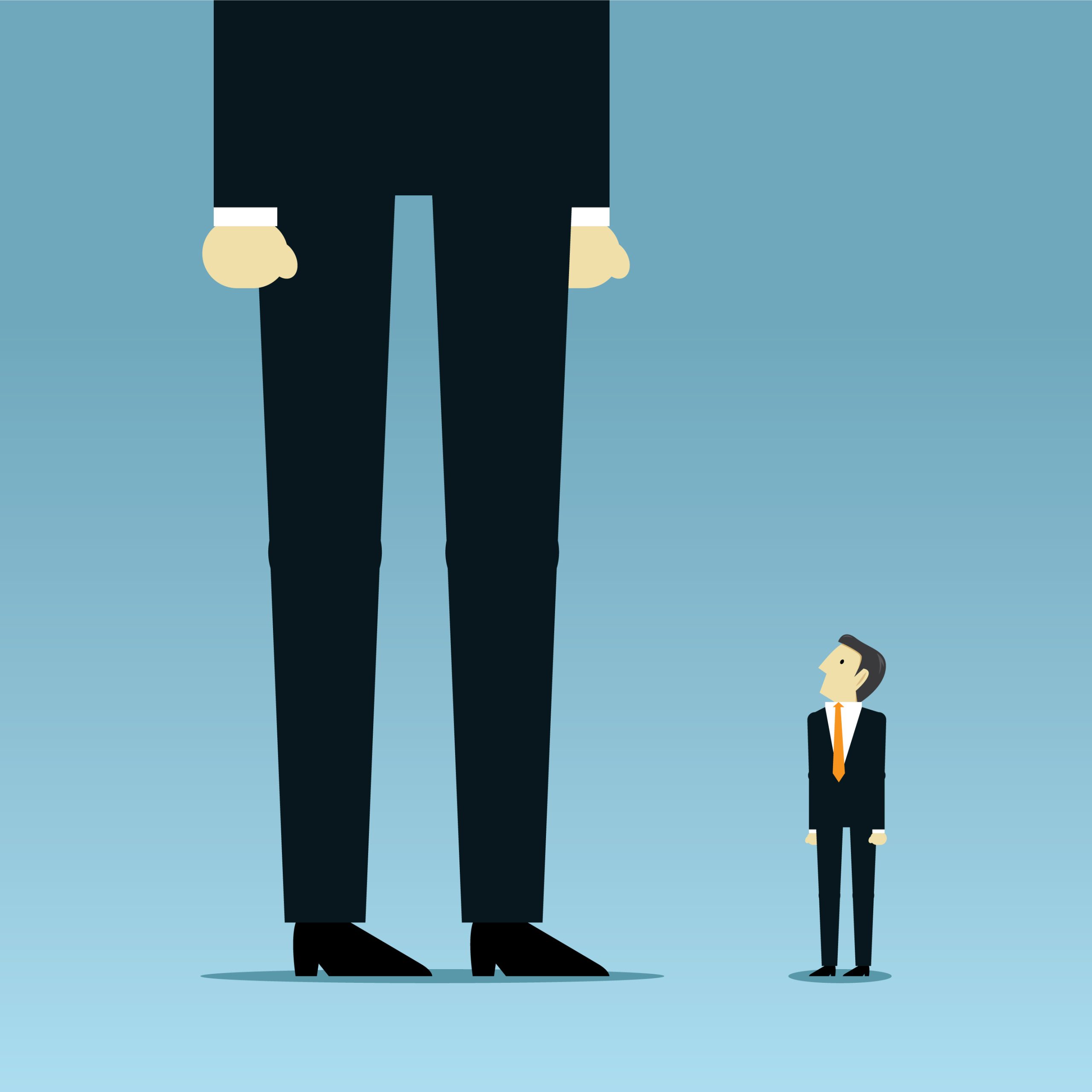 How SEO Can Benefit Small Businesses
The digital space is constantly changing. And it isn't just reserved for multinational giants. Small businesses have every right to claim their stake, and SEO provides the necessary tools. 
The advantages of SEO services for small businesses are manifold, offering them an opportunity not just to survive but to thrive:
Levelling the Playing Field
One of the significant beauties of the digital realm is its inherent democracy. No matter your business's size or budget, with the right search marketing campaign, you can compete with industry giants. 
SEO for small businesses focuses on improving their online visibility. This increased visibility means small enterprises can get the same attention as the big players by optimising their content and website structure.
Cost-Effective Marketing
Traditional advertising can be a costly venture with no guaranteed ROI. SEO, on the other hand, is known for its cost-effectiveness. It allows small businesses to reach out to those searching for their services or products. 
Instead of casting a wide, costly net through billboard or TV ads, SEO ensures every penny spent targets potential customers with a higher likelihood of conversion.
Building Credibility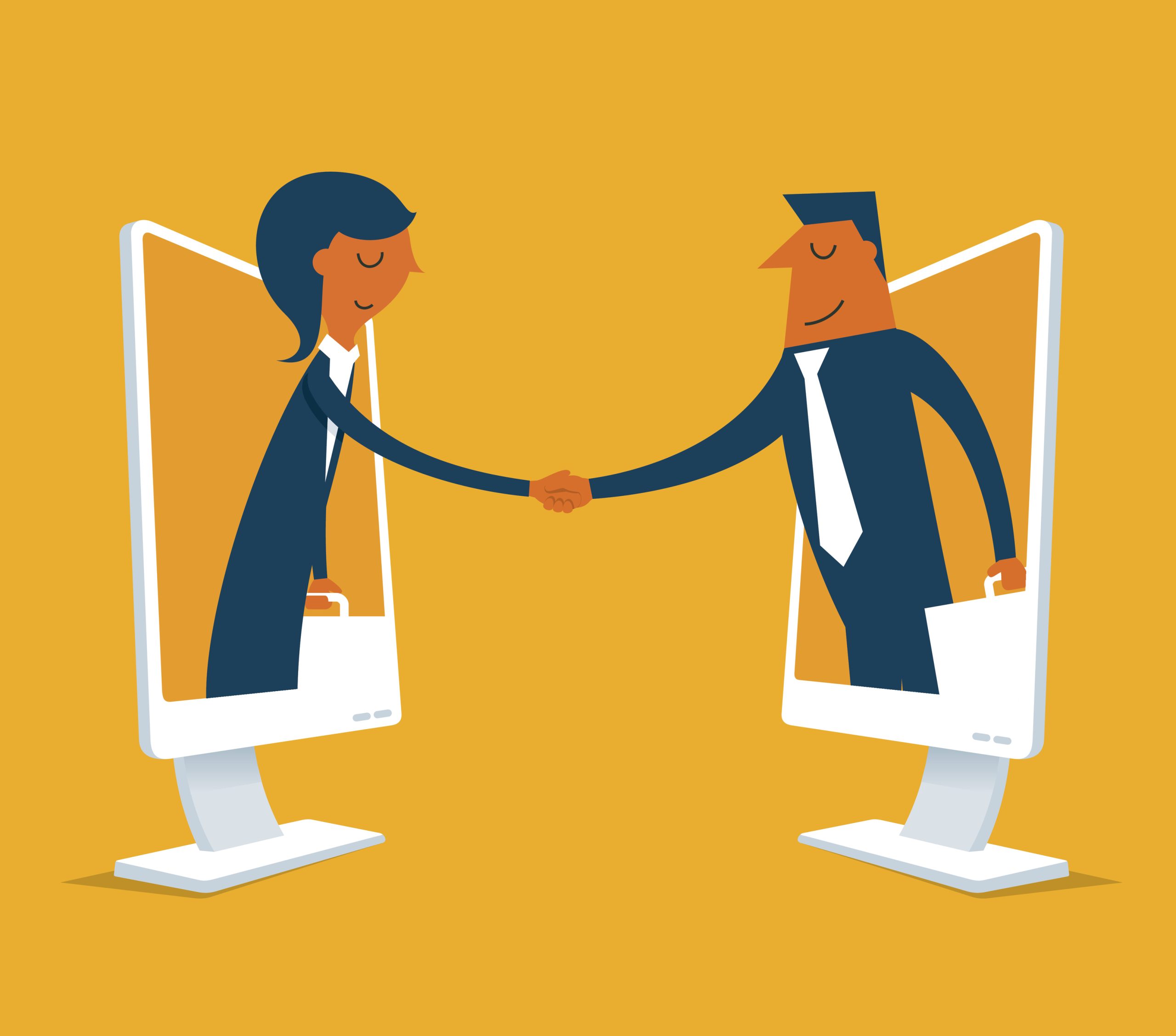 In the age of information, consumers are more discerning than ever. A website ranking highly on search results is often perceived as reputable and trustworthy. 
Businesses can elevate their credibility by focusing on SEO for small business websites. This attracts visitors and instils confidence, fostering a sense of trustworthiness and authority in your industry.
Sustained Growth
Ad campaigns, especially traditional ones, have a fleeting lifespan. Once the campaign ends, so does the visibility. SEO is different. It's a long-term strategy. 
The SEO efforts you put in today can reap benefits for months, even years. A consistent and updated SEO strategy ensures your business retains its online prominence, driving a steady stream of paid or organic traffic and potential customers.
Local Targeting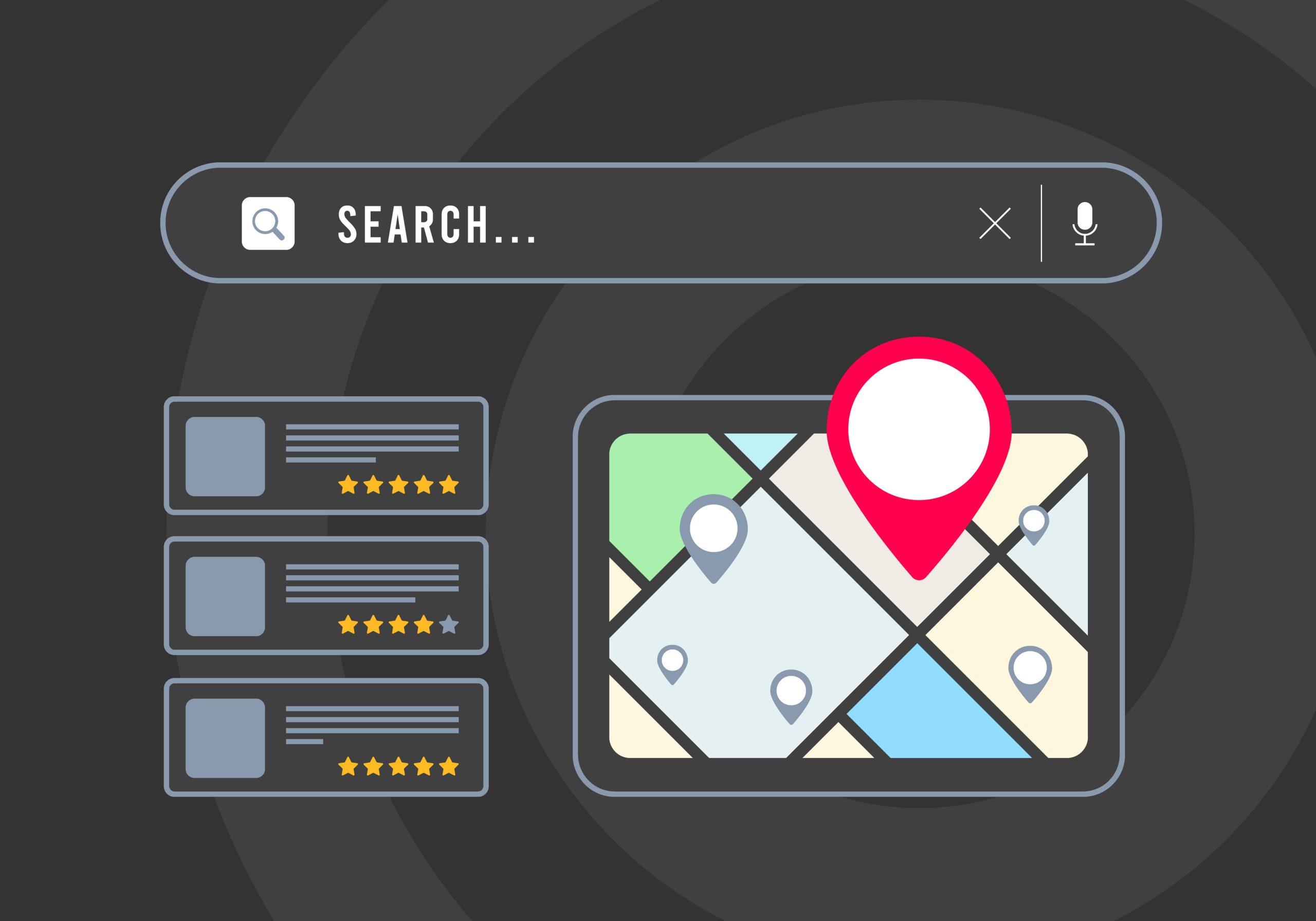 The digital space is vast, but small businesses should retain their local touch. With local SEO, local businesses can specifically target audiences in their vicinity. 
This is a game-changer, especially for businesses that rely on local clientele. Whether it's a cafe in Surry Hills or a boutique in Newtown, local SEO ensures that your business stands out when someone nearby searches for your services.
For small businesses looking to grow, adapt, and establish themselves in today's digital age, SEO isn't just an option; it's a necessity. The rewards in terms of ROI and visibility make it a worthy investment.
5 SEO Tips For Small Businesses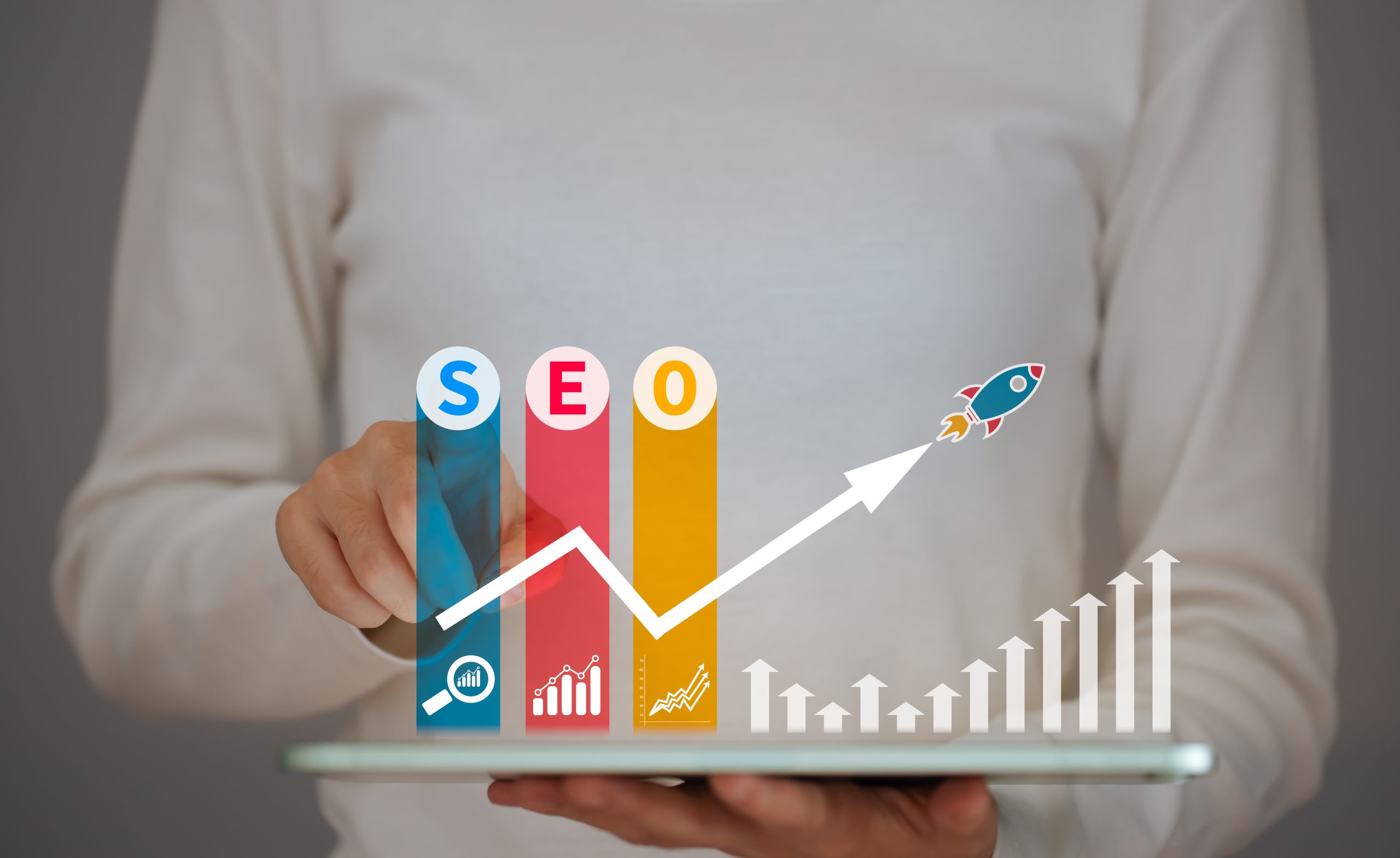 1. Prioritise Keyword Research
At the core of SEO lies keyword research. This foundational step determines how your target audience searches for your products or services.
Use tools like Google's Keyword Planner to delve into relevant keywords. Look for terms with high search volumes but lower competition, ensuring you're targeting terms your audience is actively searching for but aren't oversaturated.
2. Optimise On Page SEO
On-page elements are your website's building blocks. They inform search engines about the content and structure of your pages, playing a pivotal role in search engine rankings.
Focus on creating SEO-friendly titles that are captivating and relevant. Craft meta descriptions that provide a concise summary of your page's content. Ensure URLs are short and descriptive. Incorporate your target keywords wisely without overstuffing.
3. Produce Quality Content
Content remains king in the digital world. Quality content attracts visitors and keeps them engaged, reducing bounce rates and increasing conversions.
Update your website with blog posts that answer common search queries in your industry. Use various content types – videos, infographics, podcasts – to cater to diverse audience preferences. Always prioritise value and relevance.
4. Stay Updated with Trends
The digital landscape is dynamic, with search engine algorithms frequently updated. Staying current ensures your strategies remain effective.
Engage with platforms like Moz or SEMrush, and consider delving into an SEO case study. These real-life examples can offer invaluable insights, showcasing the tangible benefits of SEO when applied effectively. Attend webinars, workshops, or conferences whenever possible. The more informed you are, the better equipped you'll be to adapt.
5. Harness Analytics
Data-driven decisions can significantly amplify the efficacy of your SEO strategies. 
Utilise tools like Google Analytics or Google Search Console. These platforms provide insights into your website's traffic, most visited pages, and how visitors interact with your content. Regularly reviewing this data helps in refining strategies and identifying areas of improvement.
Is SEO important for small businesses? Yes, and it need not be a Herculean task. With the right approach, tools, and consistent effort, even the smallest companies can make a significant mark in the digital realm, effectively competing with larger counterparts.
Is Paying for Small Business SEO Worth It? 
SEO requires consistent effort, time, and specific expertise. While some businesses might consider managing their SEO, the question arises: is it better to handle in-house or hire experts?
In-house SEO: While this might seem cost-effective initially, there's a steep learning curve. Plus, with ever-evolving algorithms and trends, the time commitment is considerable.
Hiring Experts: Entrusting SEO to experts can offer a higher ROI. Professionals provide SEO help for small businesses by tapping into years of experience, advanced tools, and a comprehensive strategy tailored to your business.
Ultimately, the choice hinges on resources, budget, and business objectives.
Final Thoughts: Is SEO Worth It For Small Business?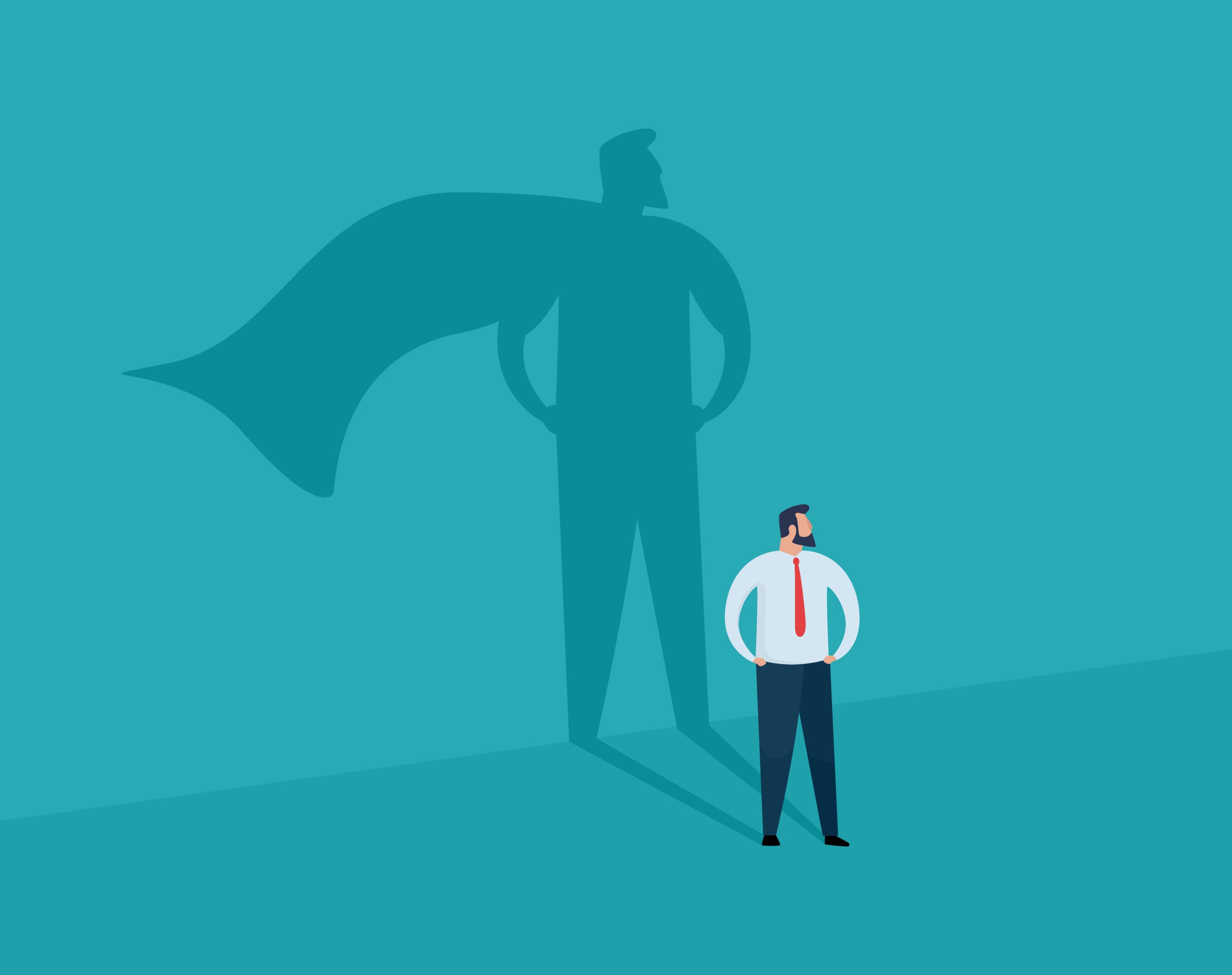 Does SEO work for small businesses? 
SEO isn't just about competing with the giants; it's about ensuring your business is visible, credible, and accessible to those who seek your products or services. The digital realm offers a vast playing field, and with the right strategies, even SMBs can score big. 
So, does SEO work for small businesses? Absolutely. And with consistent effort and the right approach, the digital David can indeed challenge the Goliaths of the online world.