How to Choose an SEO Agency: A Step-by-Step Guide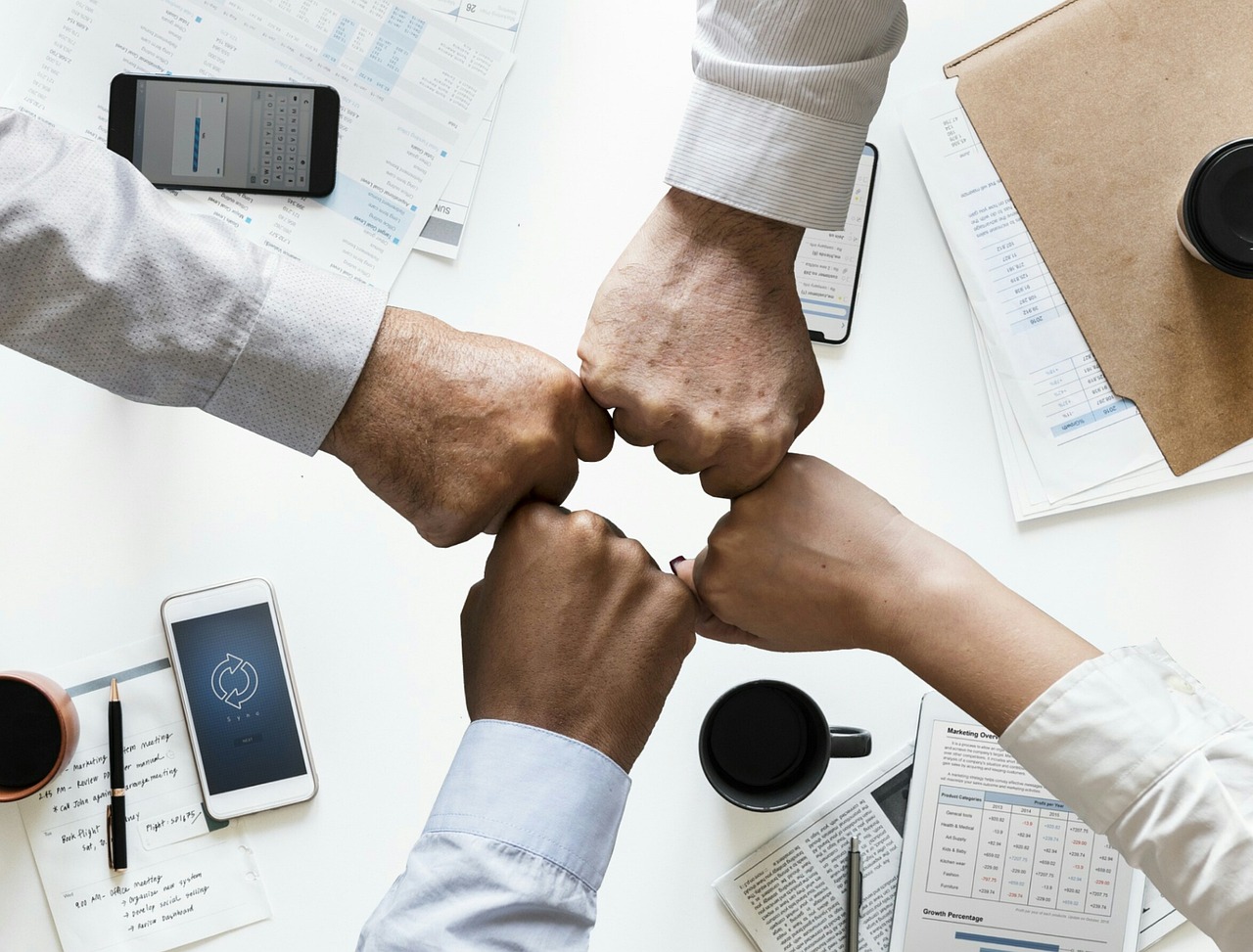 For many years, Search Engine Optimisation (SEO) has been proven to be pivotal in ensuring websites rank high in search engine results, driving organic traffic and potential customers to your site. However, achieving effective SEO results requires expertise and dedication, so choosing the right SEO agency is essential. 
This comprehensive guide will walk you through several steps on how to choose an SEO company suitable for your business. Whether you're a small startup or an established enterprise, making the right choice can significantly impact your digital success.
Define Your Goals and Budget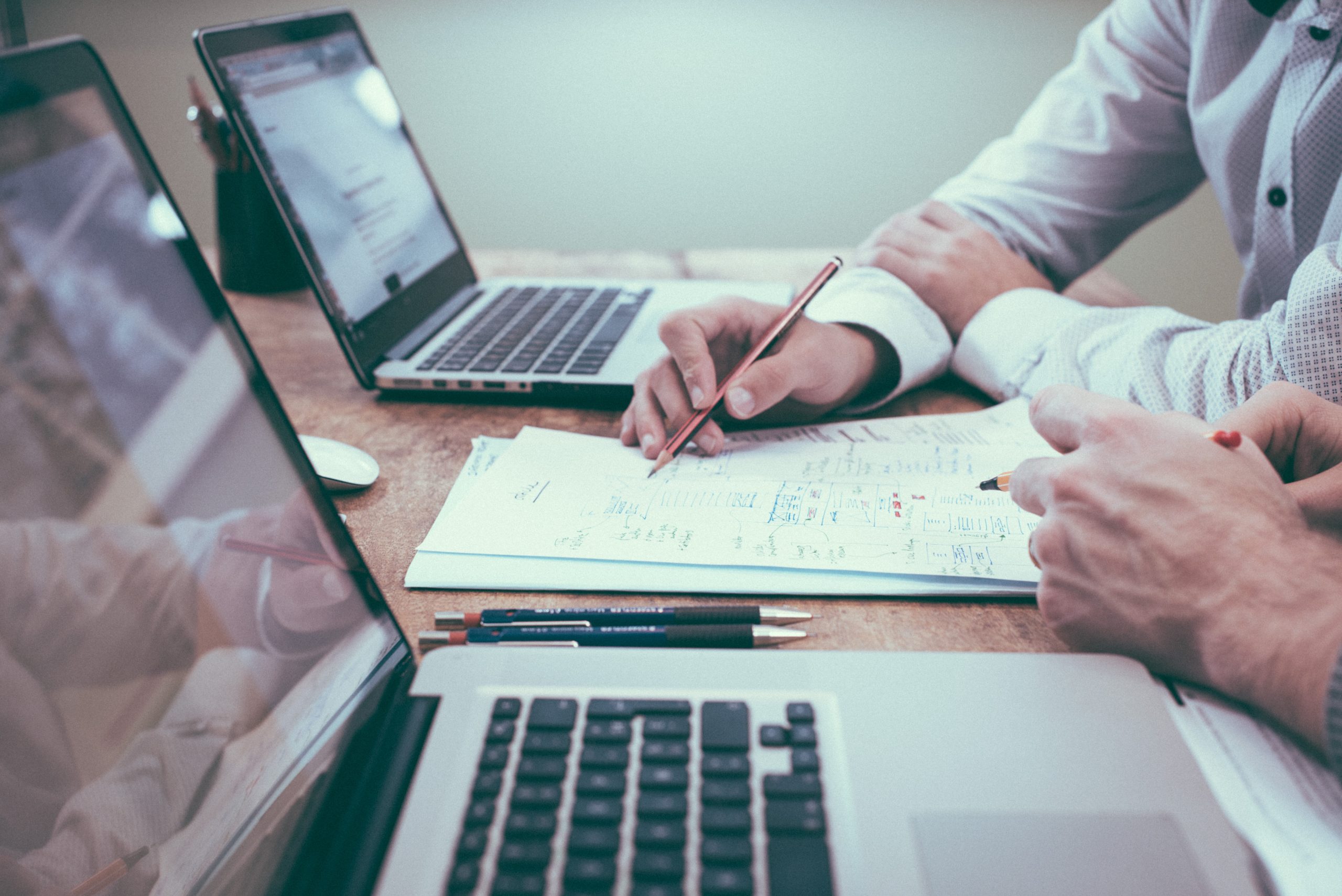 The first step in choosing an SEO agency is to define your goals and establish a clear budget. SEO objectives vary widely, from increasing organic traffic to improving commercial search engine rankings, increasing brand awareness, or improving conversion rates. Setting specific goals helps you communicate your expectations to potential agencies.
For example:
Are you looking to increase organic traffic by a certain percentage within a specific timeframe?
Do you want to improve your website's rankings for specific services?
Are you focused on enhancing user experience and on-site engagement to boost conversions?
By outlining your goals, you clarify your expectations and provide agencies with a clear understanding of your goals.
Moreover, having a budget in mind ensures that the agencies you approach can have the opportunity to set the expectations of a potential campaign. This is an essential step; misalignment at this stage can cause all sorts of issues in the long run.
Understand Your Needs
Different businesses have different SEO needs. Whether you require local SEO to target specific geographical areas, e-commerce optimisation to boost online sales, or content optimisation to enhance your online presence, it's crucial to understand your unique requirements.
Local SEO
Local SEO is important if your business primarily serves a specific area or region. This form of optimisation focuses on improving your visibility in local search results and Google Maps. It involves strategies like optimising your Google My Business profile, acquiring local citations, and encouraging customer reviews.
E-commerce SEO
For online retailers, e-commerce SEO is a game-changer. It's all about optimising product listings, improving website speed, enhancing user experience, and implementing strategies to increase online sales.
Content Optimisation
Content is king in the digital realm. If your business relies heavily on content marketing, content optimisation is crucial. This involves keyword research, on-page SEO, and creating high-quality, engaging content that resonates with your target audience and adhering to a particular aspect of Google's algorithms called NLP (Natural Language Processing).
You can identify SEO companies with specific expertise in your area of interest by evaluating your needs. Look for agencies with a proven track record in delivering results for businesses like yours.
The Right SEO Company in Sydney
Sydney's dynamic business landscape demands an agency that understands the local market and its nuances. Hire an SEO agency that has experience working with businesses in Sydney and has a deep understanding of the competitive landscape in the city.
Additionally, consider the agency's location within Sydney. A local SEO agency that is physically close to your business can provide more personalised SEO services and faster response times when you need assistance.
1. Check Their Reputation
When choosing an SEO agency in Sydney, reputation matters. It's essential to verify an agency's track record and reliability. Consider the following:
Client Reviews
Reading client reviews is an excellent way to gauge an agency's reputation. Go through their reviews to see what others are saying about their services. Pay attention to the feedback regarding communication, results, and overall satisfaction.
Work Portfolio
Scrutinise the agency's work portfolio to find the best-fit agency for your needs. View case studies and examples of their projects within your specific industry or niche. This will give you insights into their capabilities and past successes.
Testimonials
Testimonials from satisfied clients can provide valuable information about an agency's performance. Reach out to the agency and ask for references if necessary. A reputable agency will be happy to connect you with their satisfied clients.
2. Evaluate Experience and Expertise
Experience and expertise are critical factors when selecting an SEO agency. 
Agency History
An agency with a long and successful history in the SEO industry will likely have a wealth of experience. Look for an agency that has weathered various changes in search engine algorithms and has adapted to evolving SEO practices.
Industry Knowledge
Consider whether the agency has specific industry knowledge relevant to your business. Certain industries have unique SEO challenges and opportunities. An agency with experience in your industry is more likely to understand your specific needs and goals.
Team Expertise
Find out the qualifications and expertise of their team members. Are they certified in SEO best practices? Do they have a track record of delivering results for clients? A talented and knowledgeable team can make a significant difference in the success of your SEO campaigns.
3. Understand Their Approach
Understanding the SEO agency's approach and methodologies is an important step in judging the efficacy of the services you'll receive. With over 200 factors determining Google's judgments of value, it's important to know just how many of these are within the agency's service offerings. Broadly, these can be categorised into technical, content, UX/UI, and web development, and off-page link building.
Technical SEO
This involves improving factors associated with metadata, structured markup, site architecture, on-page information architecture, and various aspects of code that allow Google to crawl and interpret a website efficiently and effectively.
Content for SEO
Content for the purposes of SEO involves creating, refining, and enhancing the content on a website to make it more relevant, valuable, and discoverable by search engines and users. This includes keyword research to identify relevant and qualified search terms, strategically using those keywords and semantically relevant terminology within the content, improving readability, and structuring it with proper headings and meta tags.
UX/UI for SEO
The SEO value in UX/UI revolves around Google's Core Web Vitals specifications, ensuring critical elements of a website load within an acceptable timeframe for users. Similarly,  Google places emphasis on a user's ability to navigate the website easily and efficiently via various navigational elements and internal linking structures.
Web Development for SEO Purposes
A website's build quality directly correlates to SEO performance. An SEO agency that ensures clean and well-structured code, free from superfluous plugins or errant functionality will be on the right track in ensuring your website adheres to Google's standards.
Link Building for SEO
By assigning value to links from one website to another, Google revolutionised the world of search engines by using this weighted democratic voting system to inform how it ranks websites on search results pages. Link building comes in various forms and varying levels of quality. Long ago, Google could punish websites that strayed too far from legitimate 'white hat' link acquisition techniques, though the worst that can happen these days is that they'll simply ignore them. However, this leads to wasted budgets and poor results.
4. Request a Proposal
Once you've interrogated your potential suppliers and narrowed your choices, request a customised SEO proposal from potential agencies. A comprehensive proposal should include the following components:
SEO Audit
An SEO audit is an in-depth analysis of your website's current SEO performance. It identifies strengths, weaknesses, and areas for improvement. The audit should cover technical SEO, on-page SEO, off-page SEO, and user experience.
Tailored SEO Strategy
The agency should provide a tailored SEO strategy that aligns with your goals and addresses the issues identified in the audit. The strategy should outline specific actions, timelines, and expected outcomes.
Timeline
A clear timeline for achieving results is essential. The agency should estimate when to expect improvements in your website's rankings, traffic, and conversions.
Pricing
Transparency in pricing is crucial. The proposal should outline the costs associated with each aspect of the SEO campaign. Be wary of agencies that need to be upfront about their SEO pricing.
By comparing proposals from different agencies, you can assess their alignment with your goals and budget. This step allows you to make an informed decision and choose an agency offering the best investment value.
5. Ask the Right Questions
During interviews with potential SEO agencies, be prepared to ask some tough questions; the right agency will relish the opportunity to further articulate their position.
Here are some essential questions to ask:
Strategy
What is your approach to keyword research and targeting?
How do you plan to improve on-page and off-page SEO?
Can you provide examples of successful strategies you've implemented for similar clients?
How much attention do you pay to competitors?
What results can I expect and within what timeframe?
Reporting
How frequently will you provide progress reports?
What performance metrics or KPIs will you track to measure success?
Will you provide access to Google Analytics and other reporting tools?
How often do we meet to discuss results and strategy?
Communication
What is your preferred method of communication with clients?
How quickly can we expect responses to questions?
Will we be assigned a dedicated account manager?
Client Involvement
How do you involve clients in the SEO process?
Can clients provide input on content creation and optimisation?
Do you encourage client feedback and collaboration?
Asking these questions will help you better understand how each agency operates and whether their approach aligns with your preferences and expectations.
Conclusion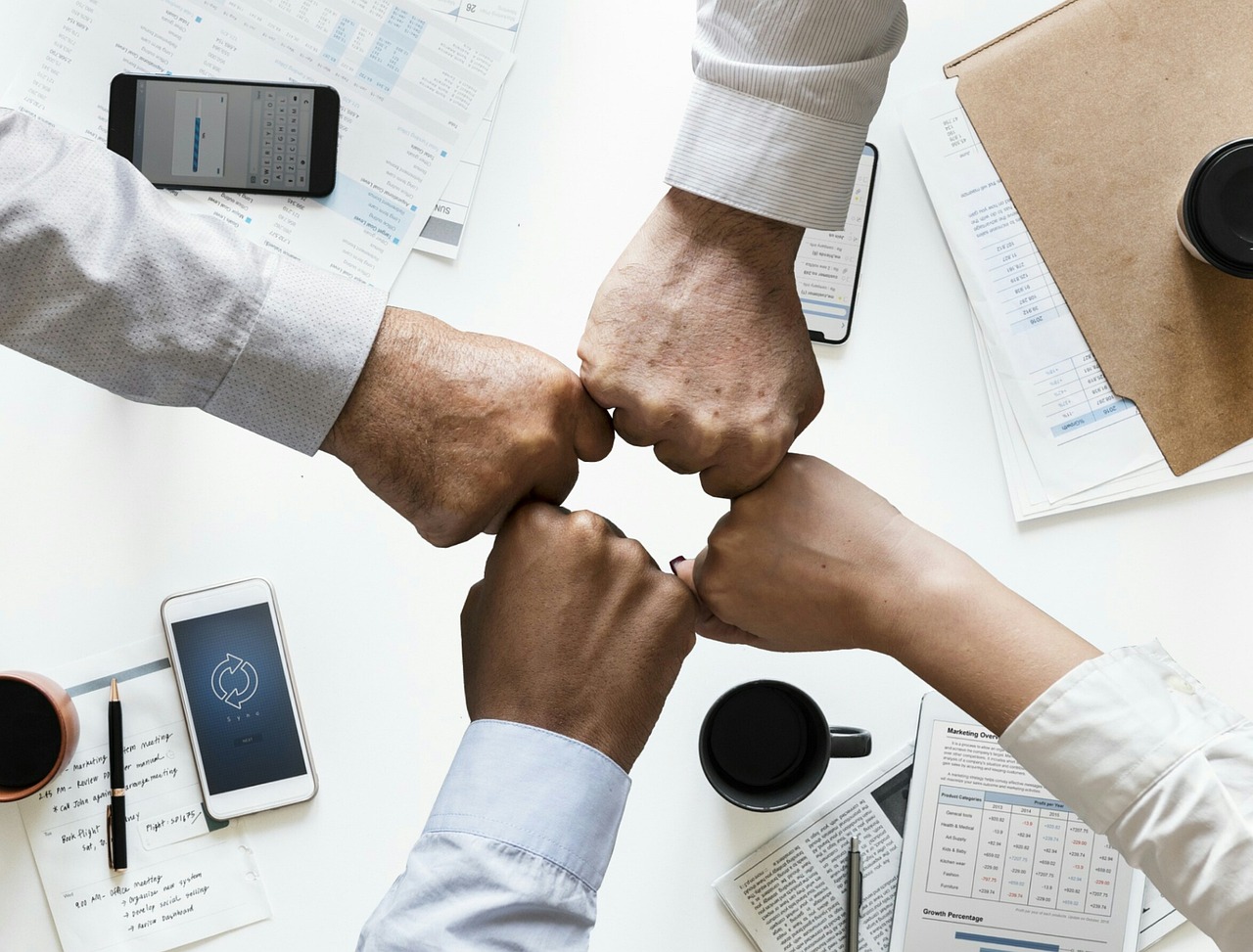 Choosing the right SEO agency is a critical decision that can significantly impact your business's digital success. By following this comprehensive step-by-step guide and considering factors like your goals, budget, reputation, experience, approach, and communication, you'll be well-equipped with ideas on what to look for in an SEO agency.
Remember that a well-informed decision in selecting an SEO agency can improve search engine rankings, increase organic traffic, and, ultimately, greater online success for your business.